EXPO
INTUITIVE COACHING ®
Join the tribe filled with incredible energy. This program is filled with rich content, amazing support and the opportunity to ask questions in order to grow both personally and professionally.
From Quick Starts to Leadership
This program is designed for individuals who feel they are missing that connection for a more purposeful life. If you are ready to stretch and be pushed further to advance more quickly in your life and career then this is for you.
This program will focus on whole life. That means we will talk about accelerating both personal life and professional life. You are one-person exuding energy in both areas of your life and therefore must give equal attention.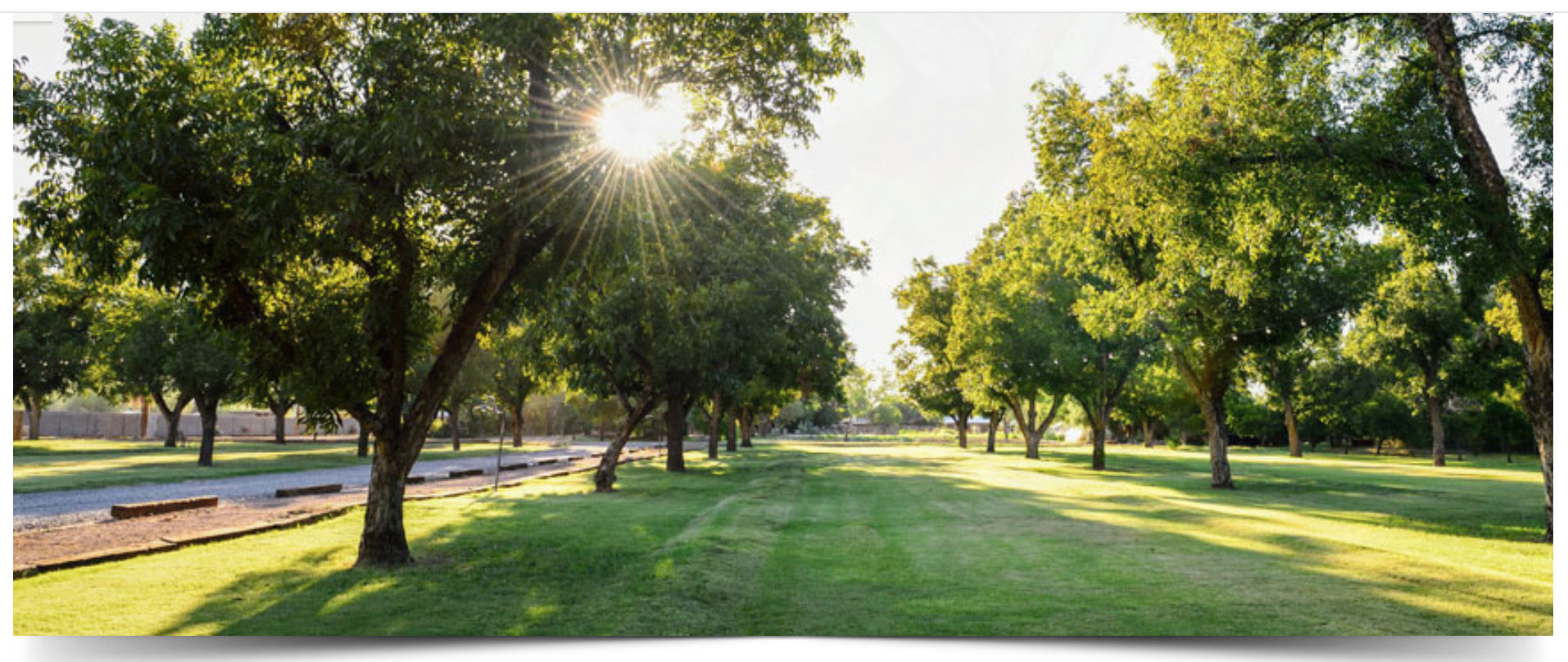 CREATIVE CLARITY LABS®
Recess:  We'll throw the creativity tools on the table and provide training on how the brain functions as your primary tool.   We offer this as a happy hour version or a breakfast bar. We also invite companies to become repeat offenders and create monthly commitment for their corporate teams.
Experience Models: Let's test run ideas together. For six to ten half a day sessions we'll come in and creatively try out ideas with you and your team through play. This is about failing on purpose to see what does and doesn't work. It's why sand castles are so much fun to make!
One day Labs: You provide the table we'll bring the sheets – together we'll build a fort for the day. We'll spend the day remembering what it was like to just let go and problem solve for the fun of it.
Multi-day Re:treats: Leaders experience our program of Creative Clarity in 2-7 days that identify the play personality and equip participants to build skills around their own creativity. Participants are trained to become practitioners of creativity, thus enabling confidence in life and work.
Creative Clarity Canvas: This program is for executive level leaders willing to commit to a year long program. It is a deep dive into seven areas surrounding both work and personal life bringing the executive clarity through creative thought.
CREATIVE CLARITY ADVISERS
Image: Executive Leadership Play Date at Arizona Historical Society Museum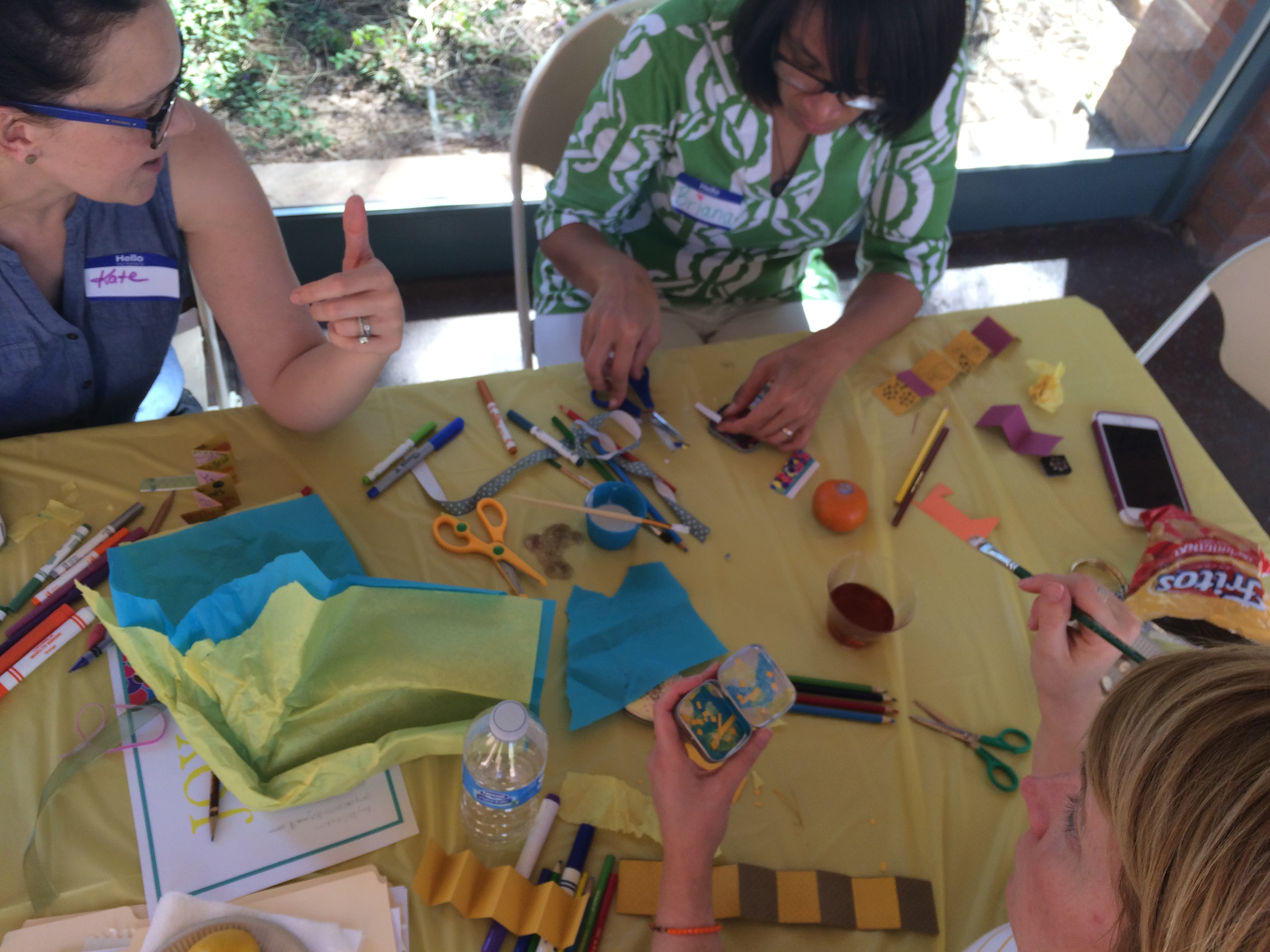 The Laboratory5 Creative Clarity® process is a program that fosters motivation by using tools of creativity and activities of play. Sometimes when we are stuck or blocked or unable to move forward we just need to get out of our own heads and pause. When we take this time we need to take a deep breath and remember what it felt like to play and be creative. It is a freeing experience  –  let us help you and your executive team remember.
contact us at info at laboratory5 dot com