CREATIVE EXPERIENCE INSTIGATORS
CREATIVE CLARITY ADVISORS
PLAY PRACTITIONERS
At LABORATORY5: We are creatives, disruptors, play activators, instigators of S.T.E.A.M activities, speakers, writers, Experience Producers and Creative Clarity Advisors. We believe in Process over Product. This means in order to make great things happen you have to make time for recess. Yes even during the work day! We help others figure out how to take time out to play and be creative.  We've done our homework too and we can show you how creative play time leads to major shifts in thinking. We love working with folks who want a unique way to communicate with their tribe. We offer a whole different set of tools to share experiences and provide clarity.  We do this through creativity, playfulness, and fun!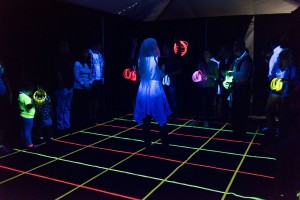 Image: Emerge 2016 Clone Wars: How cancer cheats
WE GIVE PERMISSION TO PLAY: We do this as creative problem solvers, storytellers, community builders, small business entrepreneurs, artists, writers, readers, makers, teachers, coaches, speakers, connectors, thinkers, fun makers and we deliver the Wow! magic.
THE FOUNDER: Cyndi Coon is the Founder and Chief Experience Officer of Laboratory5 Inc. She has a distinct way of thinking that offers a unique perspective on the world. She loves to connect with people and share big giant ideas. She loves to explore, hike, camp, listen to music, read and get creative. Cyndi is contagious with positivity so if you are a glass half empty type – get ready for her energy! She leads a fun life and lives and works in a creative space.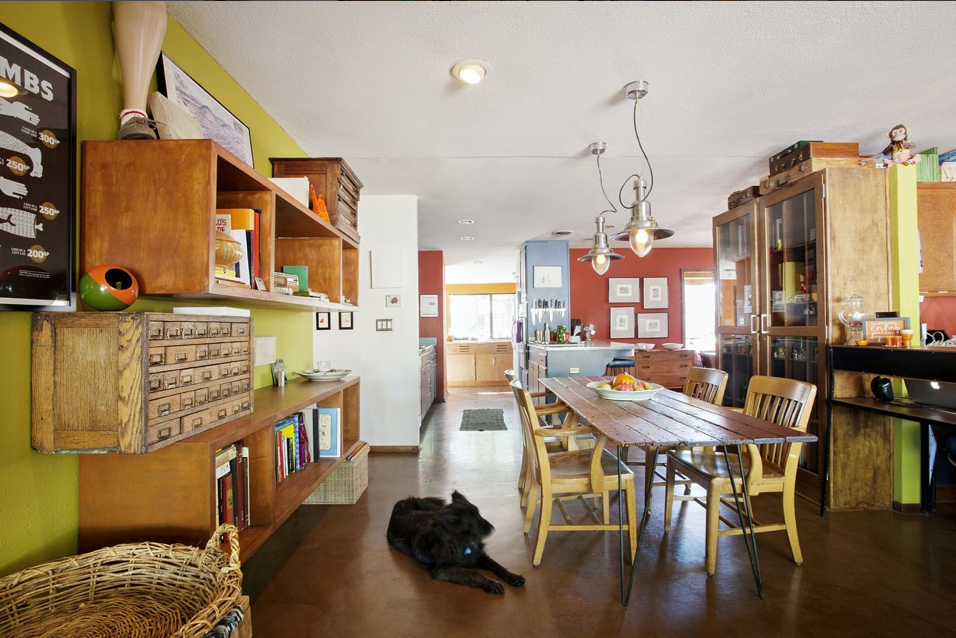 Photo By: Lindsey Kay Averill
Guerrilla Success – Co-Authored